Our Attitude that Cares program ("ATC") started as a way for us to support our brand parteners, and the causes they care about most. As we got more involved, however, that spirit of participation grew stronger & our mission started to evolve. Volunteering is not a privilege it's a responsibility. So we encourage our employees to get involved locally, and offer up to 8 paid hours specifically for community outreach & service.

Someone
JOURNEYS X BRAND PARTNERS
We still love teaming up with our brand partners on events and projects that support their missions, and so doour store employees-you'll see some examples of those partnerships below. But now, at the heart of ATC, there is a well-rounded spirit of service & volunteerism. It's defined by one of our core values: Journeys is a family with an Attitude that Cares.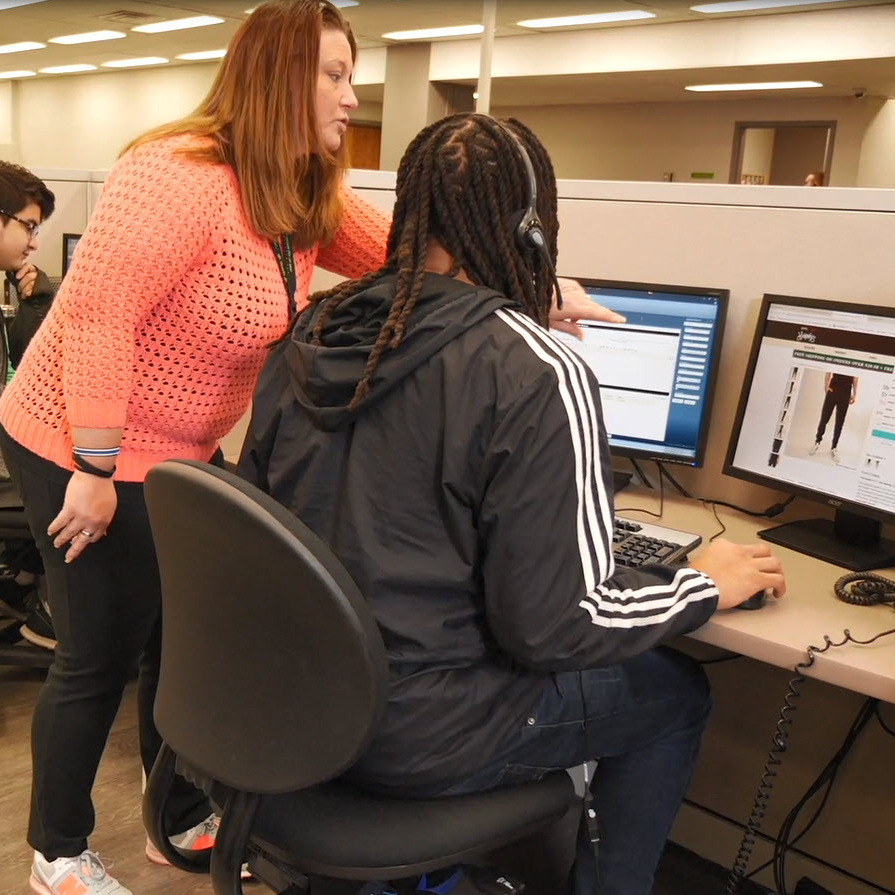 VANS
WARPED TOUR SERVICE DAY (ONE PHOTO OR VIDEO) - For several years, Journeys & its store employees parterned with Warped Tour bands, crew and staff, to give back in communiRies all over the country. For example, during the summer of 2018, more than 80 Journeys employees helped remove trash & debris from recent wildfires along the coast in Ventura, California. (include pictures of wildfire cleanup, embed YouTube video?) CUSTOM CULTURE CONTESTS (ONE PHOTO FROM LY // THIS YEARS INFO - GET FROM LINDSAY) - Vans created Custom Culture to empower high school students to embrace their creaRvity and their originality through art and design while encouraging careers in the arts. In this new year Vans is strengthening their commitment to this compeRRon by increasing financial support for the finalists and through strategic arRst partnerships in hopes to broaden the pathway for even more creaRve futures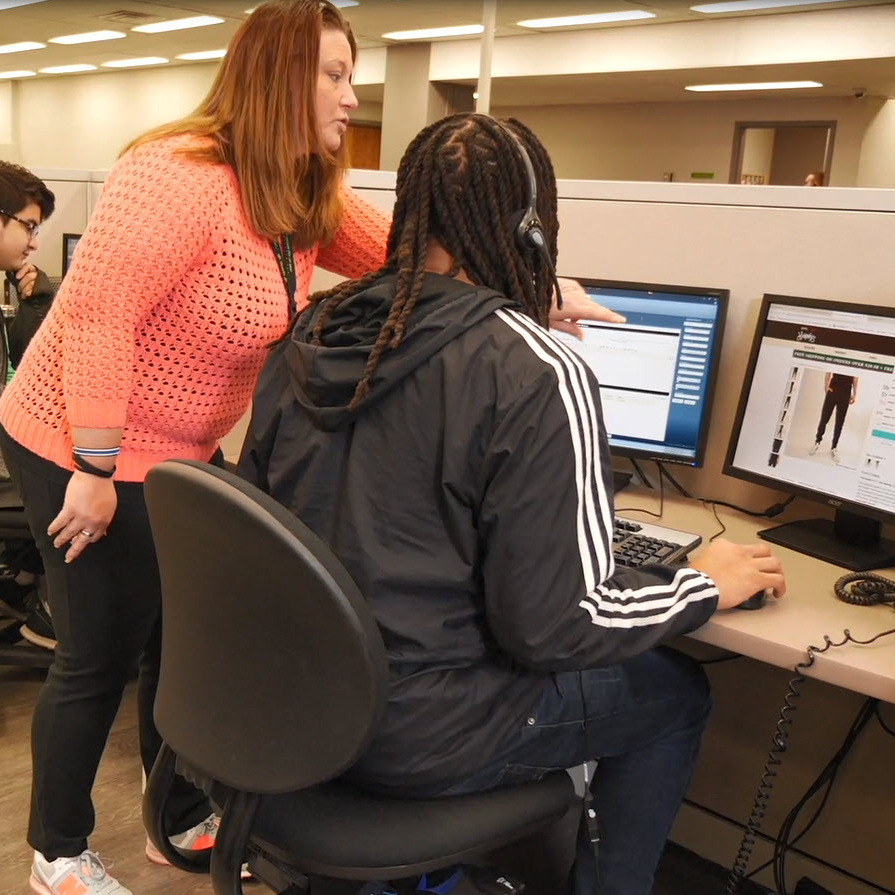 TIMBERLAND
In 2018, Journeys partnered with Timberland to create useable, urban green spaces in three major US ciRes: Chicago, New York & Los Angeles. Work included converRng the roof of a community center in Harlem into a garden & flipping an abandoned lot into a teaching garden in the Crenshaw neighborhood of Los Angeles.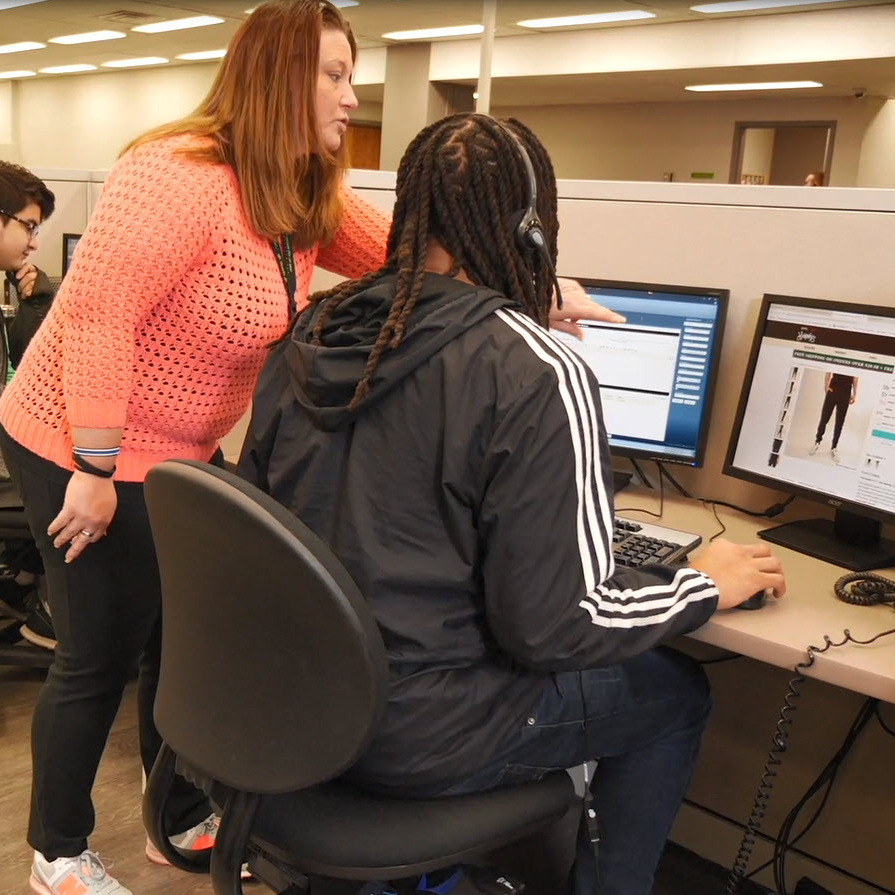 TOMS
TOMS was founded on the concept of 1 for 1 - buy a pair of TOMS shoes & a pair is donated to a child who needs it most. However, over the years, TOMS has grown its mission and conRnues to give back in mulRple ways. - TOMS One Day - For 11 years, TOMS has improved people's lives through six unique gives: shoes, sight, safe water, safe birth, kindness, and Rme. For One Day, TOMS is asking their tribe to stand with them and raise awareness for all six of their gives. For more informaRon about One Day, visit: hip://www.toms.com/stand-with-toms - United States of Giving - Not only is the United States our home, it's a place where TOMS gives. Known as a land of opportunity, it's also a place of unique economic challenges and diverse needs. And recently we hit the road to document some of the giving TOMS is doing in our own communiRes, with our partners and for our neighbors.
Local Community Outreach
Journeys was born & raised in NAshville, and we foster local partnership with organizations that bring out the best in the community.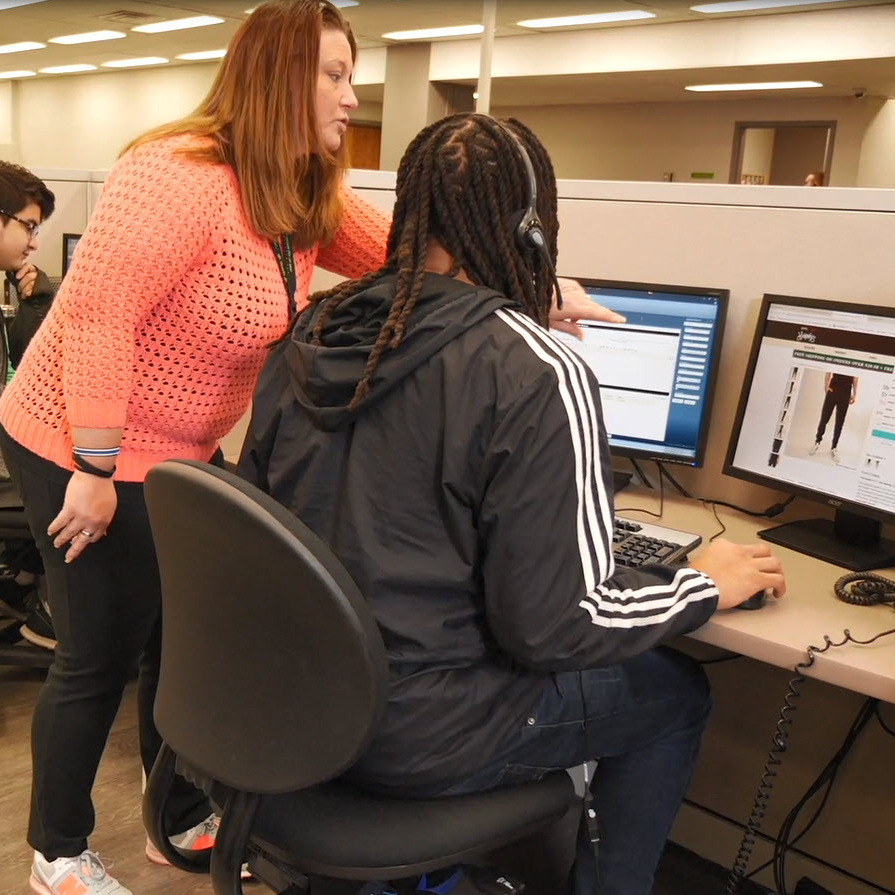 Rocketown
Whether it's helping to fund new growth opportuniRes or employees serving dinner and hosRng game nights & talent shows, Journeys has partnered with Rocketown for many years.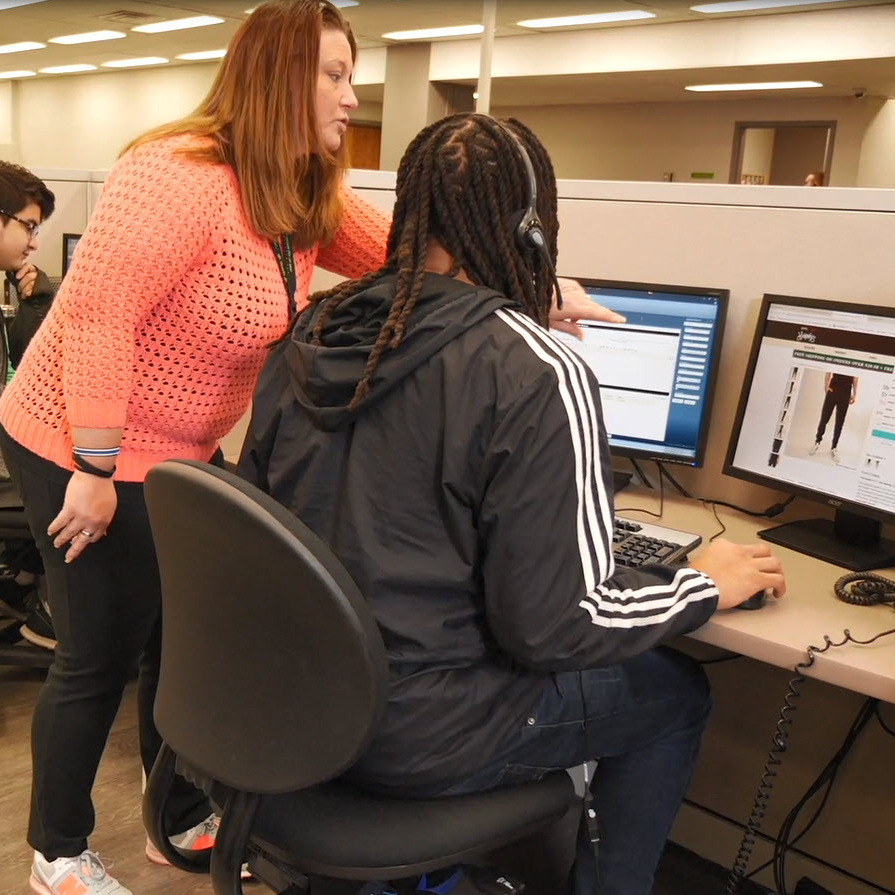 Junior Achievement
Fifth graders love to shop at area Journeys stores, and now they can work there, too! Journeys partnered with Junior Achievement (JA) of Middle Tennessee to open a JA BizTown retail store in Nashville, Tennessee. Journeys' annual sponsorship will ensure that area students are inspired to achieve success as they apply what they learn inside classroom to real-world business situaRons. Students will work together in the JA BizTown Journeys as CEO, CFO and sales managers to make the store a thriving part of the JA BizTown economy.