Miami is bright. Miami is bold. Miami is magic. And therefore, Miami is the perfect place to celebrate the start of spring. Everything about this city the people, culture, food, music, dancing and even the heat is unique and unforgettable. There's a certain indescribable energy felt throughout the city, fueled by nonstop sunshine, and the mixing of languages, cultures and colors, all accentuated by the stories, strength and experiences of the artists who live and create in and around the city. Fresh, eclectic, colorful and vibrant from morning to night and rich with history and art Miami is a city to watch, filled with some of the most talented young creatives around. Throughout these pages you'll get a glimpse of this inspiring city, as well as seven unique Southern Florida-based individuals all incredibly hardworking and wise beyond their years, with spirits as bright as the Wynwood Walls. This is Miami. This is spring. Welcome!
Michael Le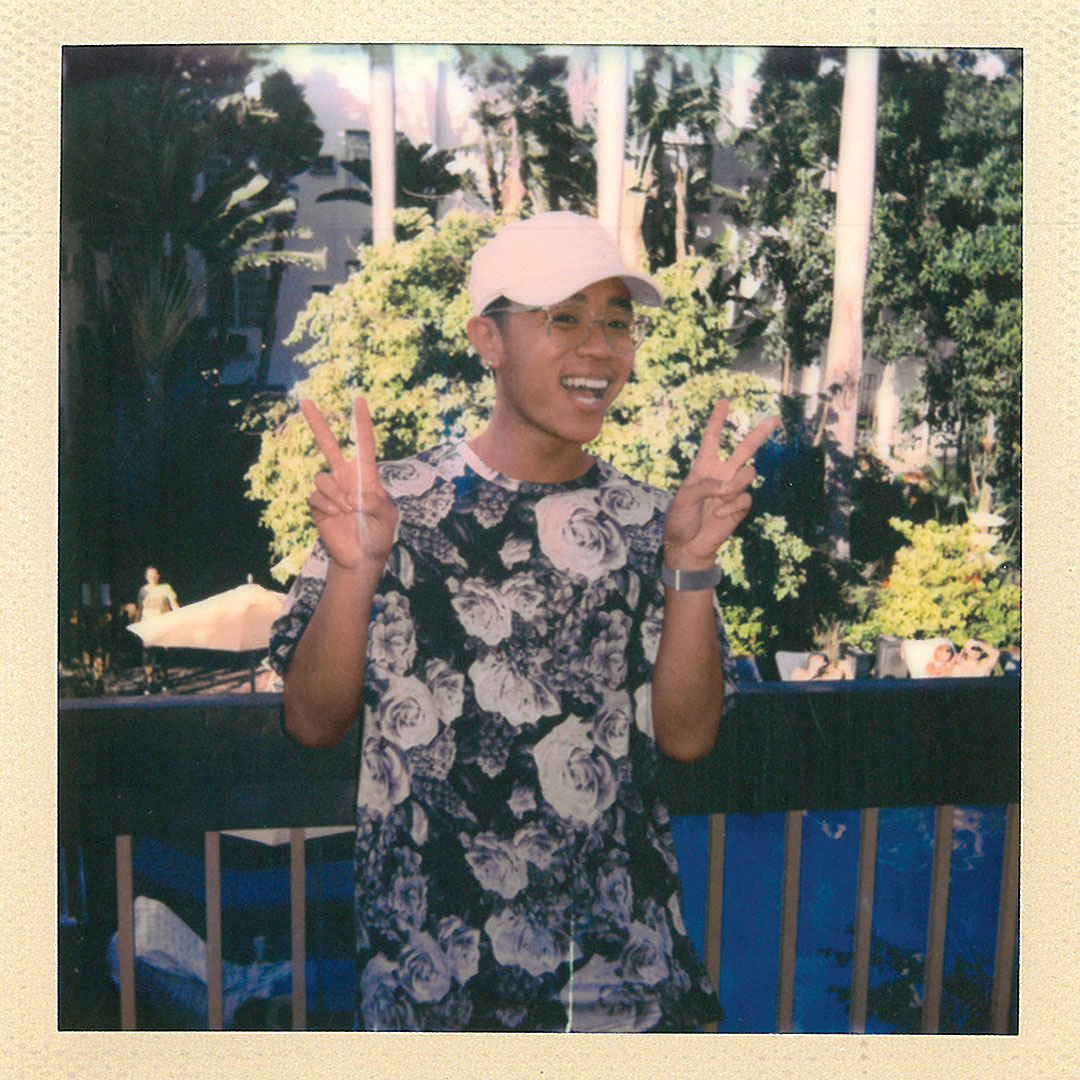 @justmaiko
Michael Le is a dancer and choreographer who has garnered over 21 million views on his Youtube channel which features a mix of dance, comedy and lifestyle videos with approximately a quarter million followers and subscribers on both Instagram and Youtube to date. The ambitious 18-year old has been featured in countless hip hop and Latin music videos, including work with Malu Trevejo, Daddy Yankee, Fabolous, Wisin and Ricky Martin.
Analisse Rodrigeuz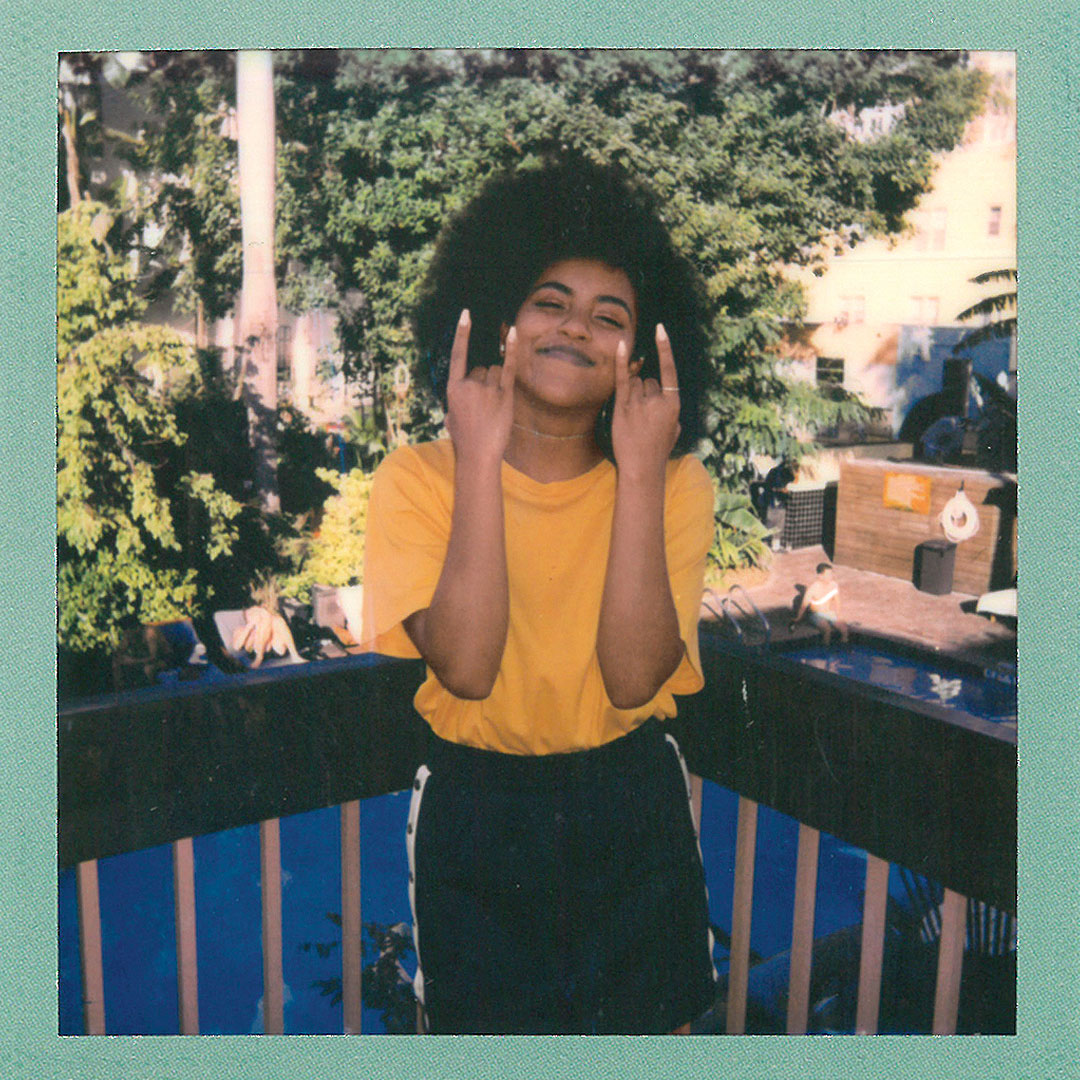 @analisseworld
Analisse Rodriguez is an 18-year old professional dancer and choreographer, who was born in Miami and raised in West Palm Beach, FL. Originally a self-taught dancer, Analisse started formal training just five years ago at Sean's Dance Factory and at the Bak Middle School of the Arts. She is also a teacher and choreographer at various studios in Miami including Sean's Dance Factory and Millennium Dance Complex Miami. Analisse has also been featured in the music videos of Jason Derulo, Ricky Martin and Wisin, performed on television shows such as La Banda, and has garnered over 5.5 millions views on her dance videos via her Youtube channel.
Anthony Mauriello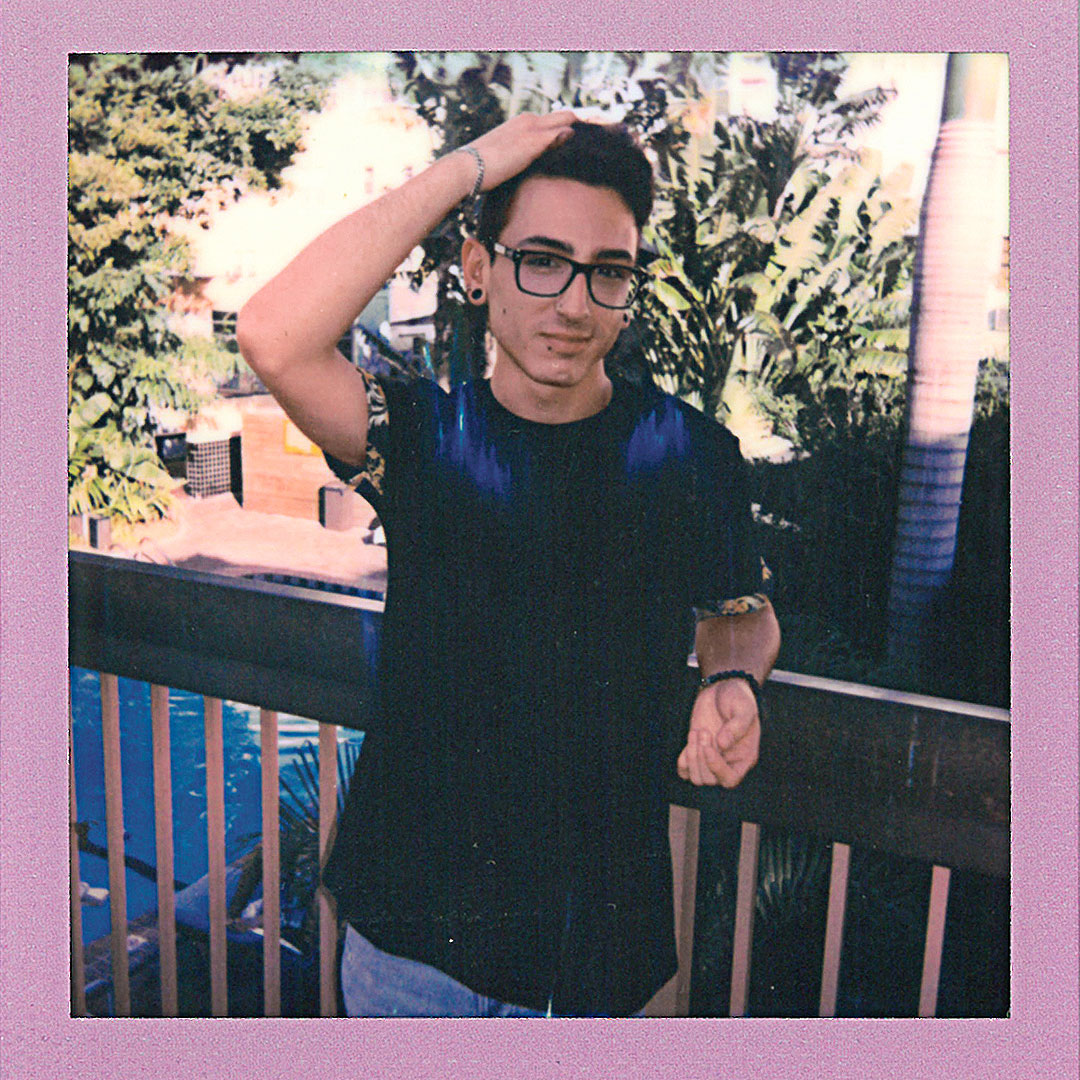 @radioactive_dino
Anthony Mauriello is a 20-year old student at Palm Beach State and a co-manager of Journeys store #562 in the Palm Beach Gardens Mall, where he has worked for the past three years working his way up from a seasonal part time employee to his current position. "I was just a 17 year old looking for a job, I really wanted to save up for a car. Someone told me they were hiring for Christmas season, and I applied and they called me the next day. My favorite thing is the environment. Everyone's super cool, we're all like a family.
Yazmine Rosario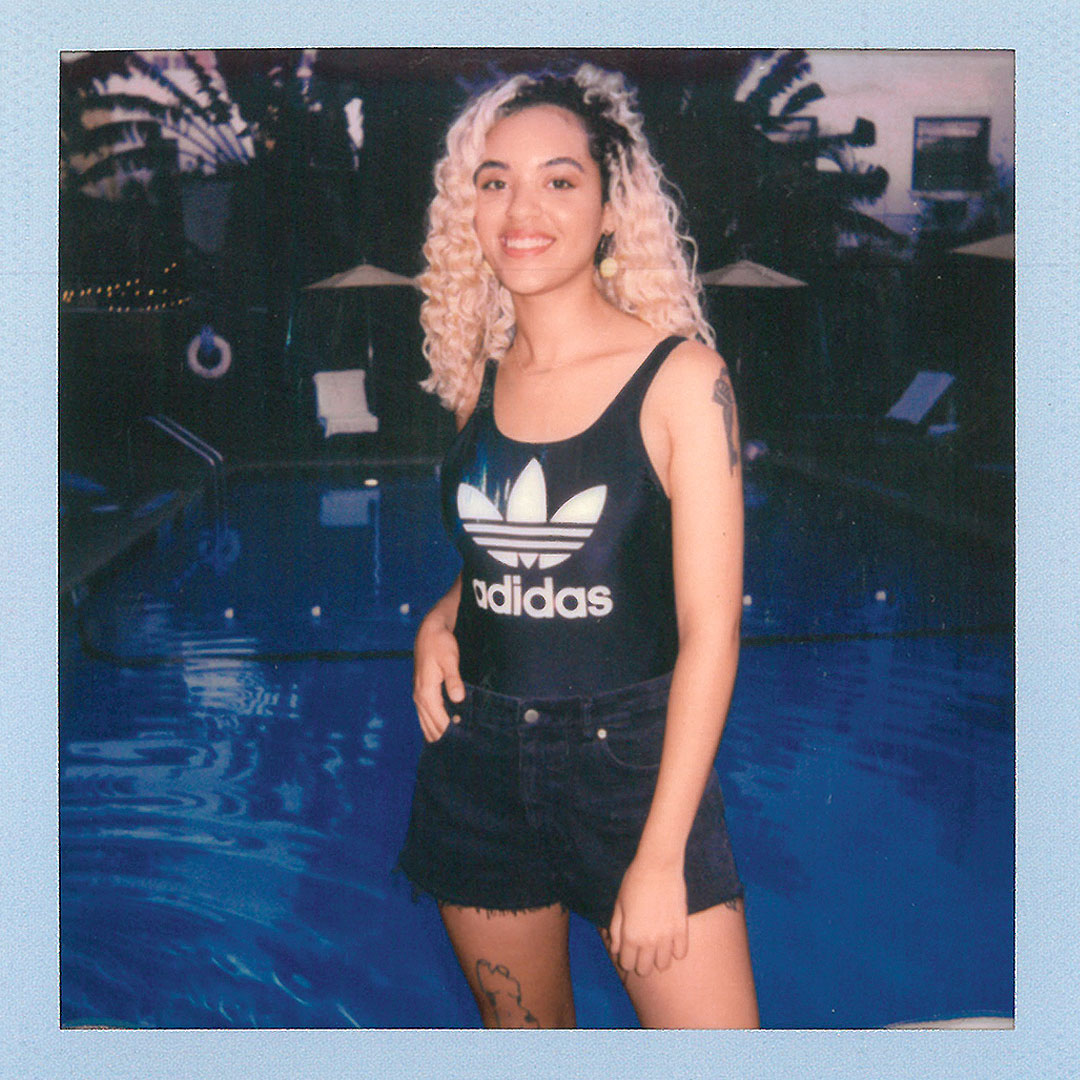 @yazmine.r
Originally from West Palm Beach and now living in Miami, FL Yazmine is a DJ, model and stylist. The 19-year old performed at ComplexCon this past year, at Fool's Gold music Festival for A-Trak in Atlanta, and at the renowned Webster Hall in New York City with Action Bronson. Her styling credits include work for Chromat and VICE, while her recent modeling work includes campaigns for American Eagle and Converse. The ambitious and accomplished young artist aims to be known as an empowered female that does it all. "I don't wanna limit myself at all. I wanna be a business woman, I wanna be in fashion, and I wanna DJ in front of thousands of people. I wanna be known for everything."
Rafi Rodriguez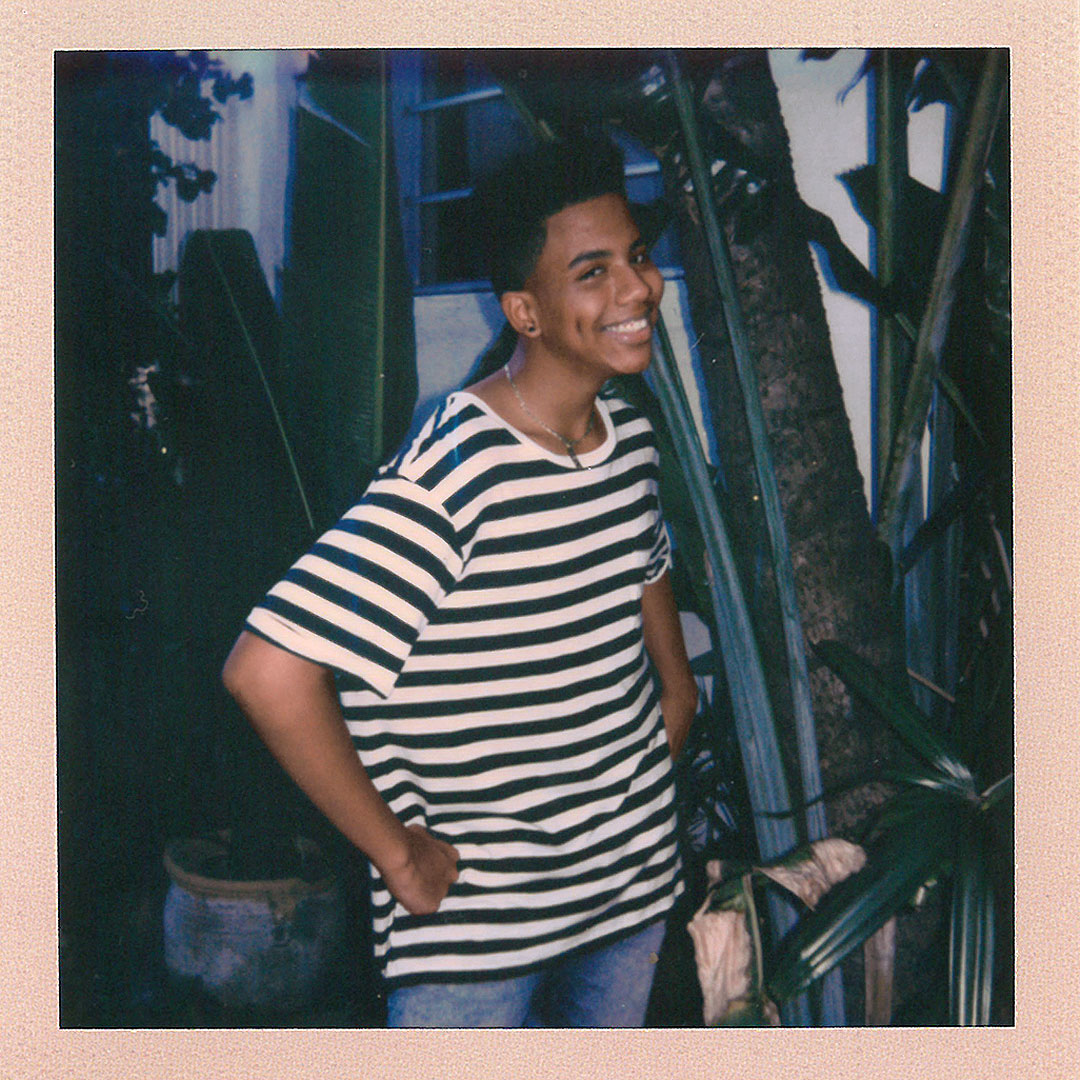 @rafirod_
Born and raised in West Palm Beach, FL Rafi Rodriguez is already a professional dancer at just 14 years old. Rafi grew up in a creative family filled with singers and dancers and has trained at Sean's Dance Factory for the past seven years, alongside several of fellow creatives featured in these pages including older sister Analisse Rodriguez, Michael Le and Aofie Porter. Rafi is known for his quiet demeanor, fluid style of dance, and his knack for landing the perfect comedic one-liners at just the right moment.
Aofie Porter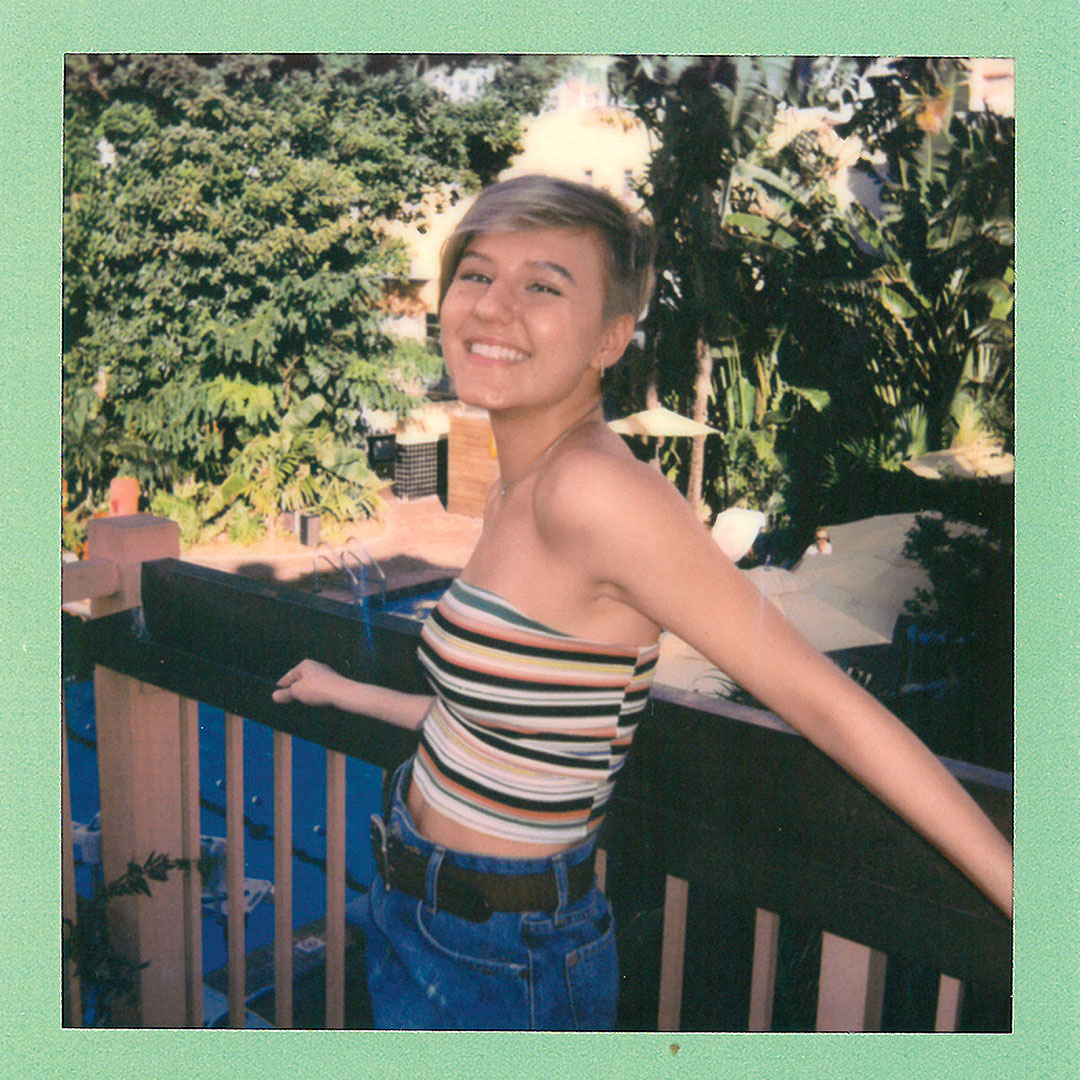 @aoife.porter
Aofie Porter is a 15-year old hip-hop dancer from Weston, FL, who began training in elementary school and has since been dancing for over six years at various studios in Miami and throughout South Florida. Aofie has performed in multiple music videos and was also selected as a scholarship and touring Elite Protege performer and assistant with The PULSE Presents | NEXUS Dance Experience, working with the likes of Cris Judd, Ian Eastwood and Lacey Schwimmer.
Angela "Kangie" Rojas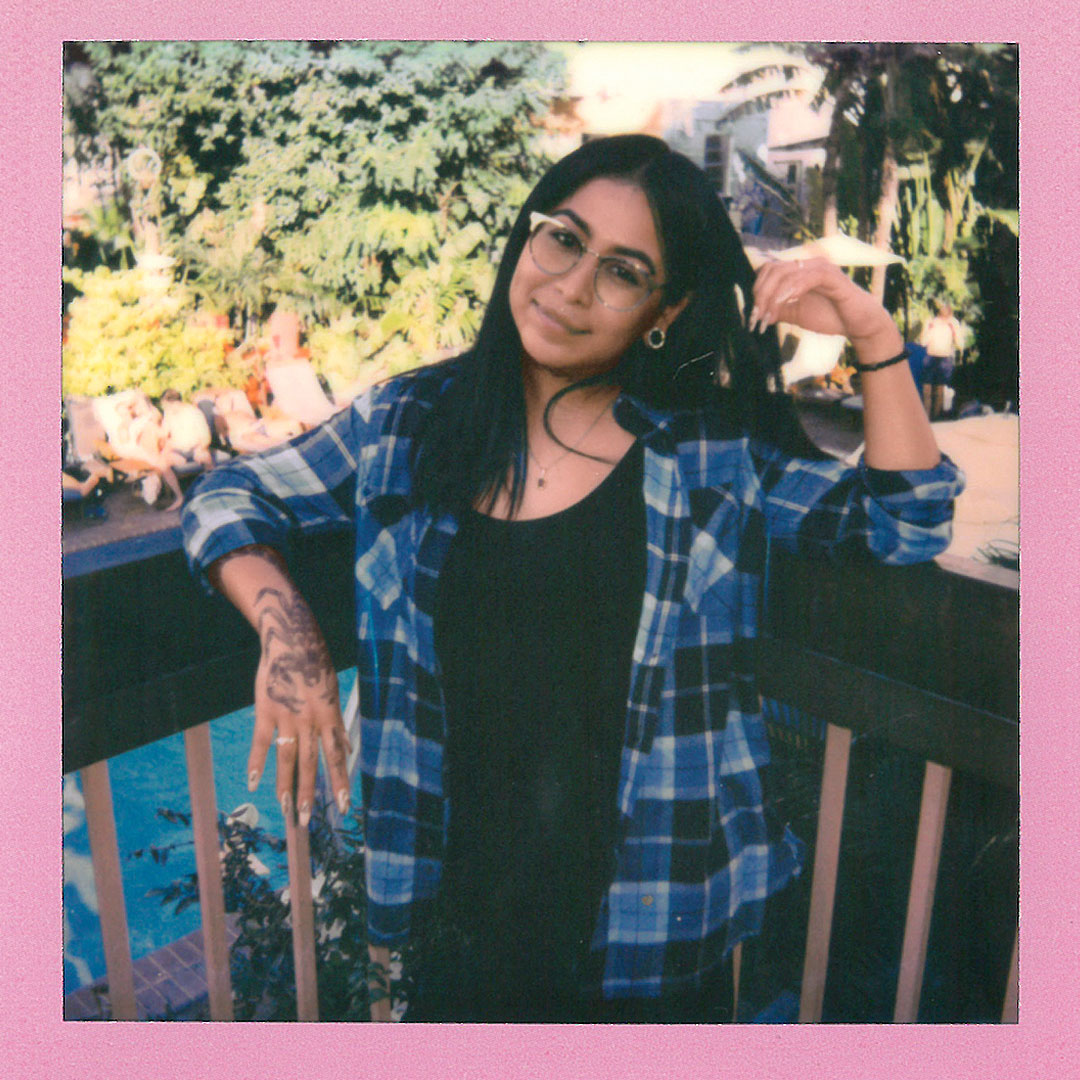 @kangie2the
Angela "Kangie" Rojas does it all and does it with style. The 21-year old creative director, designer, and stylist was born and raised in Peru before moving to Hollywood, FL ten years ago. "I definitely got into fashion because I couldn't afford a lot of the clothes that I wanted so I think I started making things that I liked and it was just easier to actually express myself through that medium, so that kind of paved the way for me because people liked the clothes that I was making," she shares. "The landscape, the scenery has been very inspiring. A few of my collections have been inspired just by how beautiful it is here, honestly."
Yesi Flores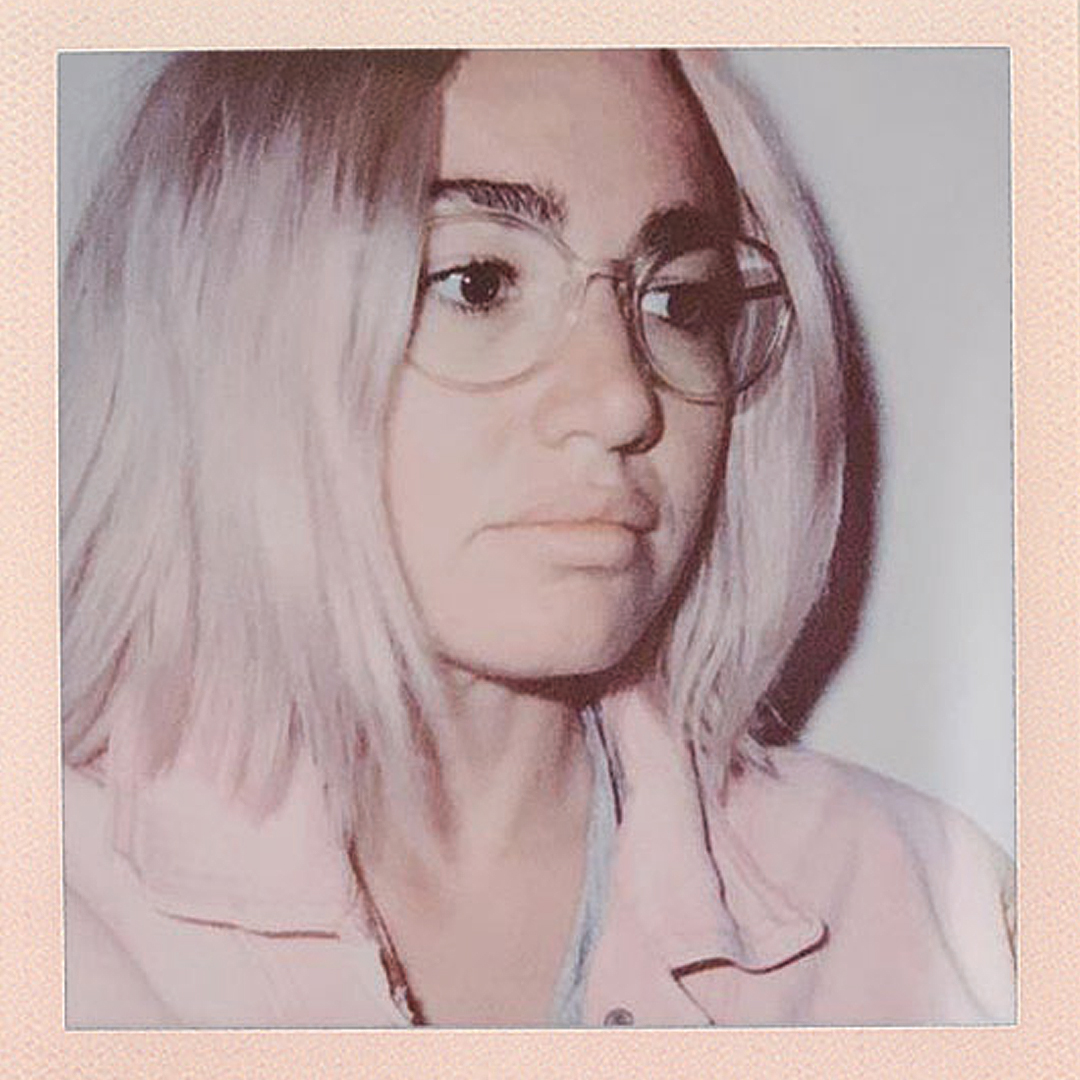 @simplylively
Yesi Flores is an Argentinian-born, Miami-based editorial photographer who has been honing her skills for nearly a decade and made the transition from teacher to full time photographer just over two years ago. Yesi specializes in creating content for brands, local business and creative events with a focus on community, fashion and product photography. She has worked with the likes of adidas, Sunglass Hut, FOG, Antidote and more and is known for her delicate yet powerful imagery, incredible work ethic, and a personality that is as beautiful and vibrant as her bright pink hair.